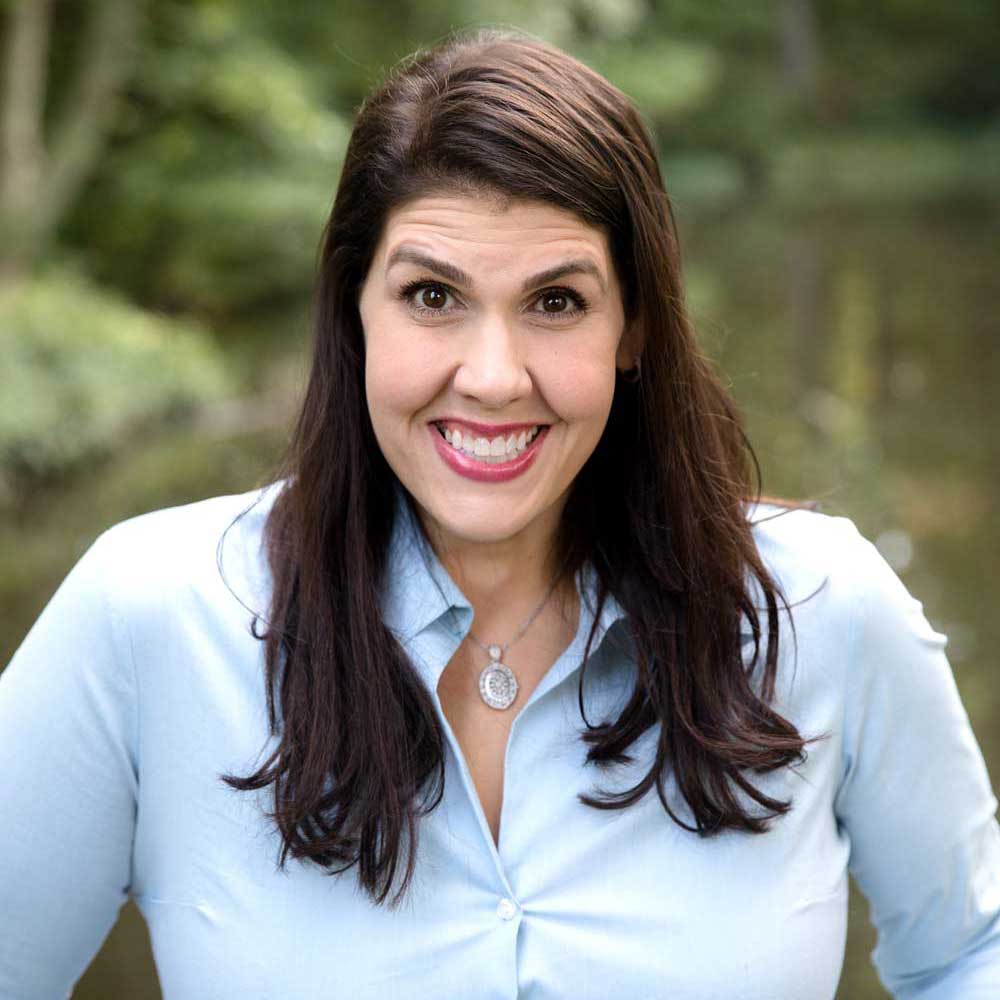 Barbara 'Barbie' Summers has a fun sense of humor and friendly personality, yet is tenacious in representing her clients. Choose her as your real estate agent, and rest assured that she will make the entire experience enjoyable, while fighting hard to get you the best deal and value in a home you truly love.
She is an extremely loyal person and a dedicated partner through the joys and challenges a real estate transaction brings. Honesty, accountability, hard work, and ingenuity are hallmarks of her service. Beyond the sale, it's the relationships that matter most, and the happy smiles of her clients' that are her greatest reward.
Prior to becoming licensed, she spent 20+ years honing her marketing, sales, and negotiating skills as a successful Project Manager/Administrator. She worked in a variety of industries, most recently NASA. Barbie put her nose to the grindstone when she first began her working life, and she has not stopped excelling since.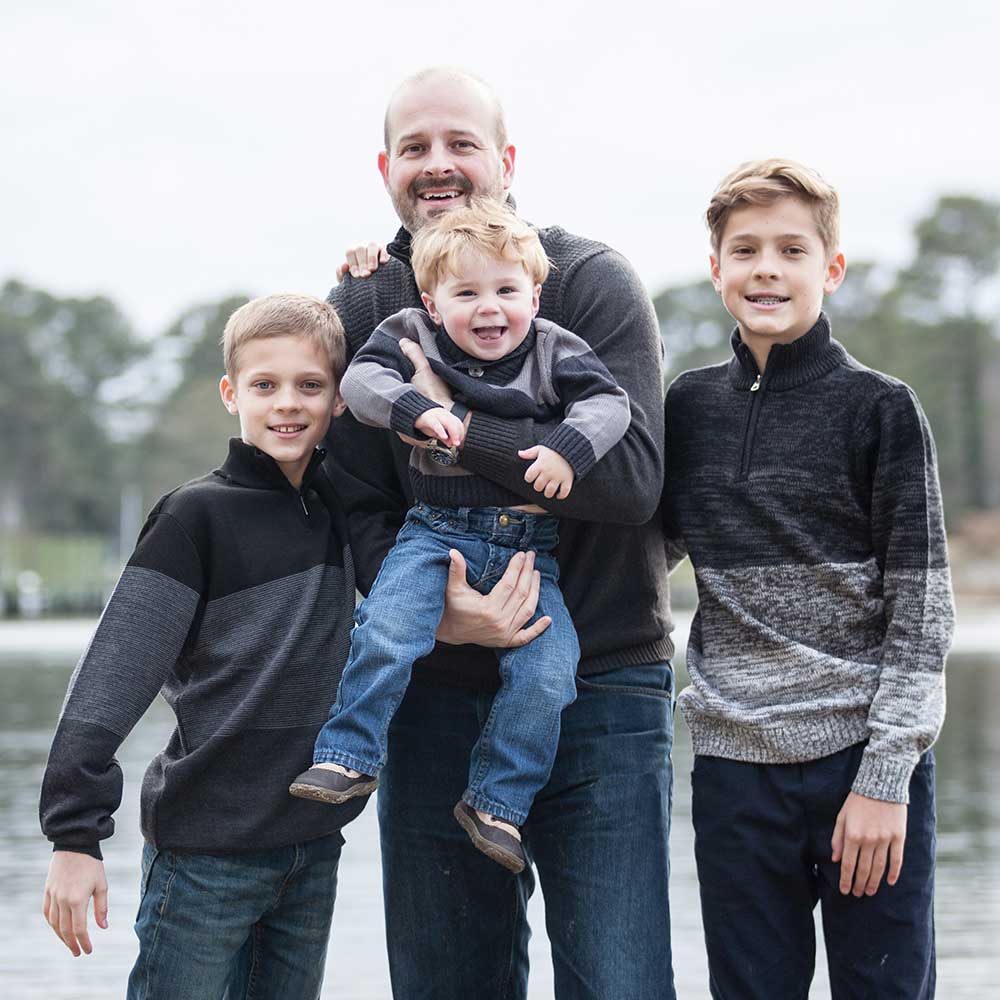 Barbie was born and raised in Miami, Florida and moved to Virginia Beach when she met and married her Husband, Steven – a native to the area. Fluent in Spanish, Portuguese and English, Barbie is proud of her Hispanic heritage and her broad international business network. When time allows, she loves traveling with her family, and has visited over 25 countries so far.
She is a mother of three boys, as well as a fourth "son" Cowboy, their lovable Australian Shepherd. She is devoted to her Christian faith and is involved in her church.
Her interest in real estate began in her 20s watching her successful broker brother in her South Florida hometown. She learned the benefits of investing, and her passion grew. Having purchased, sold and renovated several personal homes, she understands the process and possesses valuable insight on built-outs, new construction, and advising on everything from design to décor. She gives this same keen attention to detail to her real estate clients, as if their purchase or sale were her own.