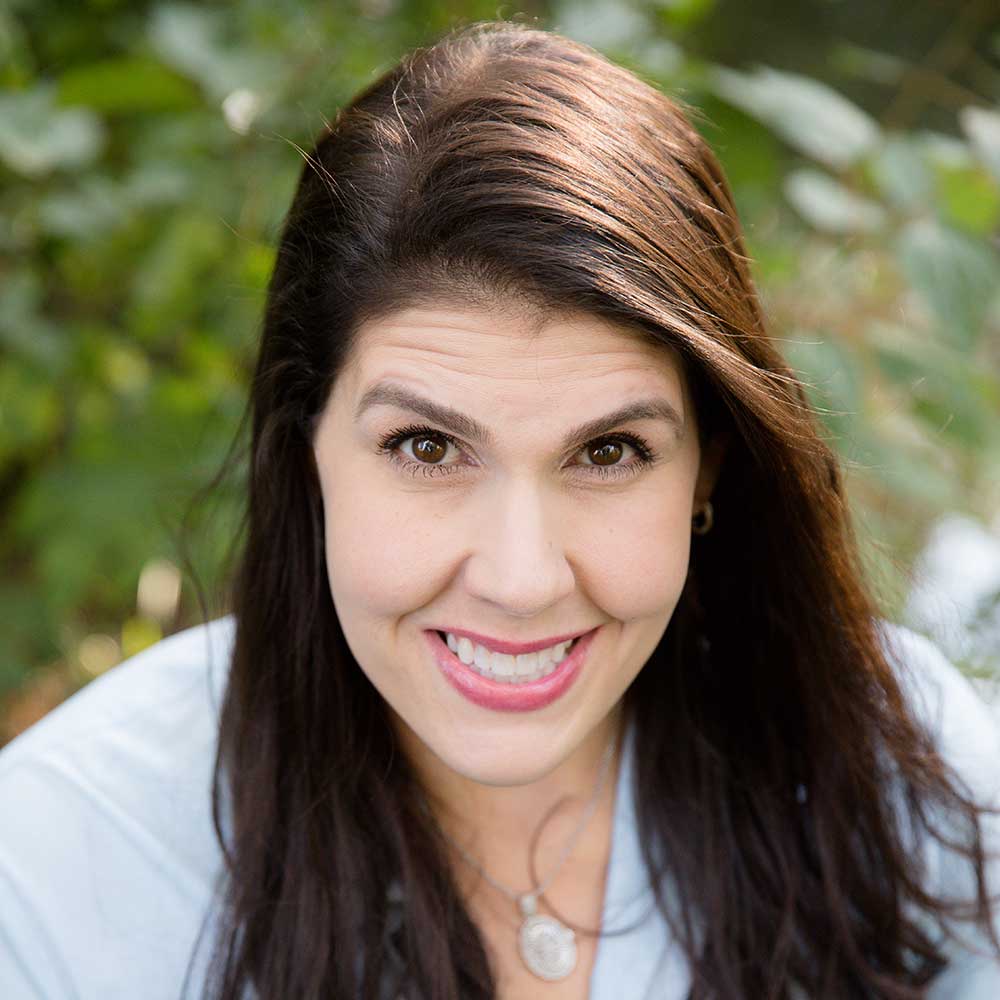 When one of life's most important decisions is at stake – buying or selling a home – Barbie is all heart and all in it. She strives to redefine what it means to be a real estate agent by focusing on:
As your agent, she will make the real estate experience rewarding, fighting hard to get you the best deal and value in a home you love. Whether you are seeking or selling a family home or an oceanfront oasis, she'll deliver outstanding service and extensive local market knowledge to help guide your next move. Licensed in Virginia, Barbie specializes in residential sales in the Hampton Roads area.
Read More
Marketing Commitment
Every listing, regardless of price, receives the same focused attention.
To list a home with Barbie is to present it in it's very best light, and to give it the widest possible exposure to home seekers both on line and off. Her approach is effective with an aggressive and strategic marketing plan designed to bring you a buyer at the highest price in the shortest amount of time.
Read More
Barbie Summers specializes in 5 major cities in the Hampton Roads area. Click below to search the latest MLS data by city and top categories.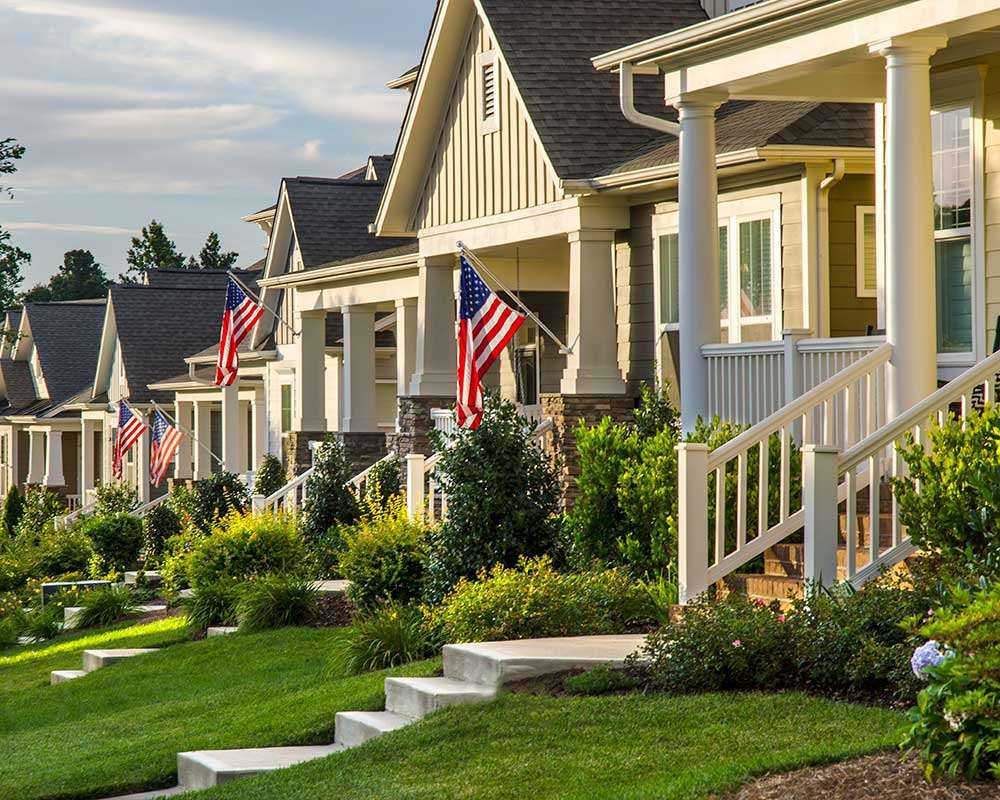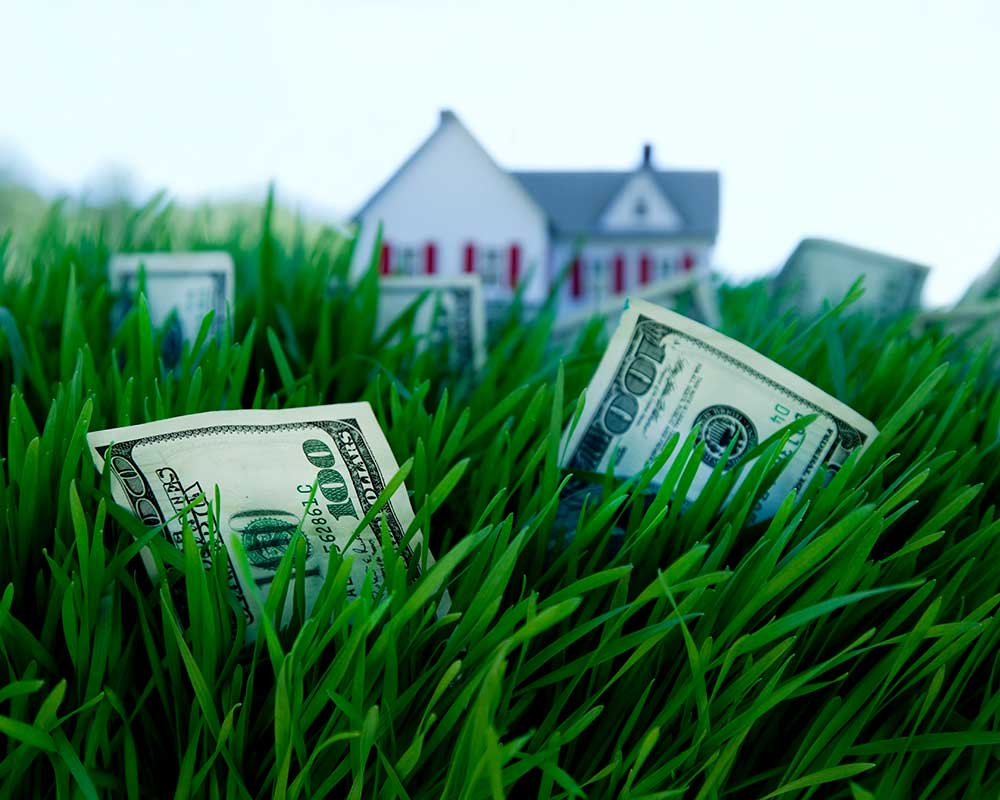 Find out what your home's value is in today's market – more accurate than Zillow and 100% free.
Click Here
If you are interested in listing your property for sale, complete some preliminary information to get the process started.
Click Here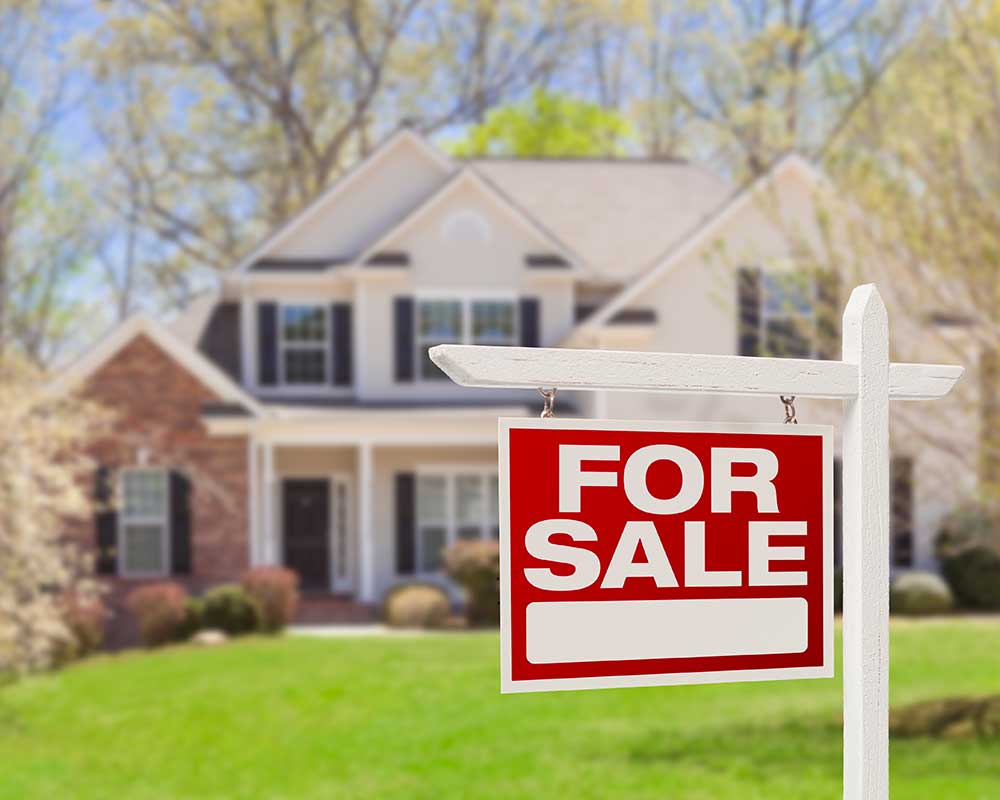 If you are ready to buy or sell your home or just have a few questions, call Barbie today at 757-777-6414.
Click Here