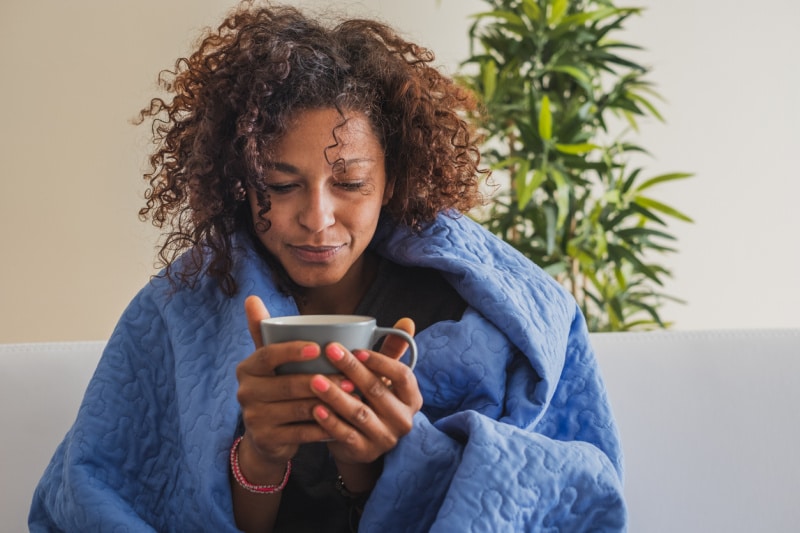 4 Health Tips to Minimize Your Risk During Flu Season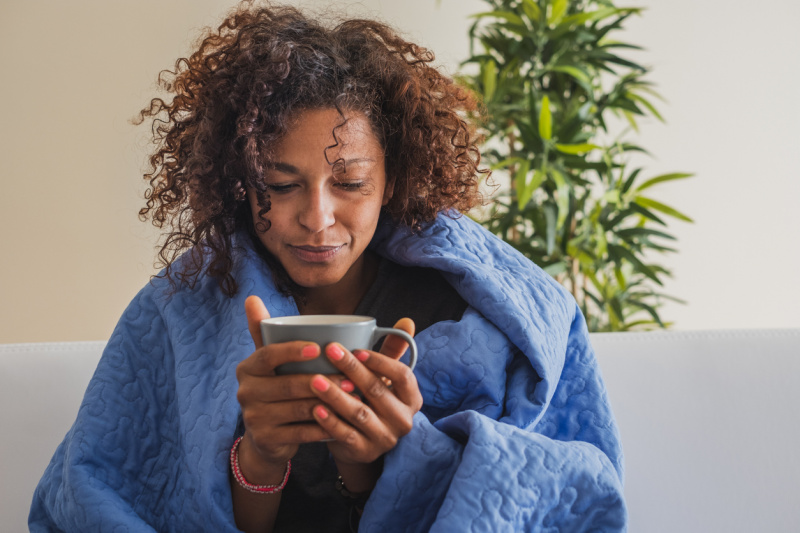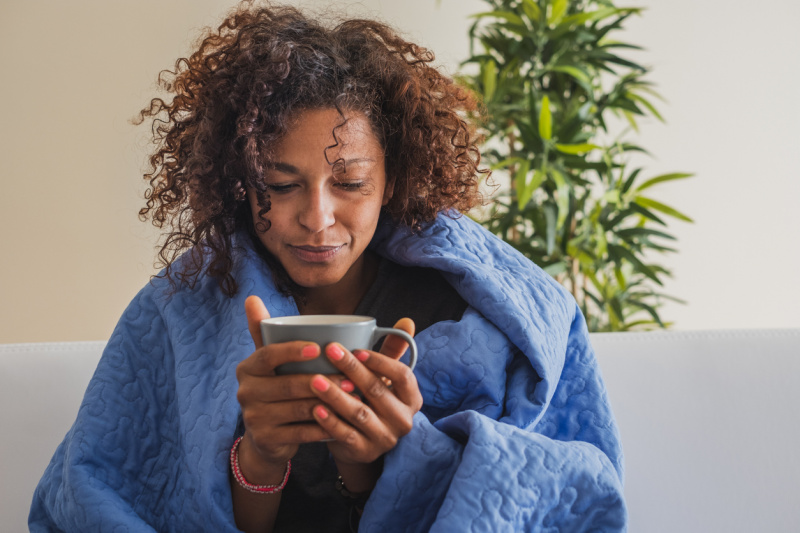 With cold weather comes an onslaught of illnesses circulating around the office, school and more. To help set yourself up for a healthy cold season, Dr. Nathalie Beauchamp, D.C., IFMCP, offers the following health tips to keep in mind:
Cut back on sugar… "It is a fact that sugar can depress the immune system by reducing the ability of white blood cells to kill germs by up to 40 percent, from anywhere between 30 minutes to five hours after ingestion," Beauchamp says.
..and alcohol. According to Beauchamp, drinking alcohol has a similar effect on immunity as sugar.
Eat like your health depends on it. Up your fruit intake by having a daily smoothie and chowing down on deep greens like kale and spinach, deep reds like beets, berries and red peppers, and oranges like carrots and oranges.
Break a sweat. Regularly engage in exercises you enjoy, whether it be Zumba, dancing, swimming, walking or running. Doctors have found that exercise provides a boost to the cells in your body that attack bacteria.
Reduce your stress. Avoid chronic stress by reading a book with a light topic, having coffee with a friend, turning off the TV, putting down your smartphone, meditating or taking a bath with essential oils and relaxing salts.
Published with permission from RISMedia.